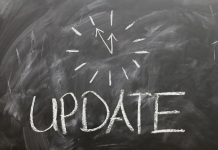 I have a dual-boot setup with both Windows 10 and Ubuntu 16.04 in it. Everything is working perfectly except I noticed that when I...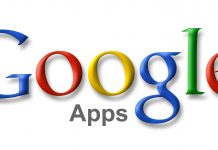 Google Apps Legacy Account or G Suite Standard Edition is a very interesting FREE service previously offered by Google. It allows domain owners to...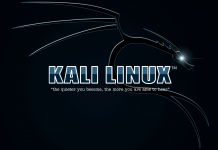 Kali Linux is a Debian-based Linux distribution specifically tailored for penetration testing and security auditing tasks. It comes with suite of information security tools pre-installed. Dual-booting or...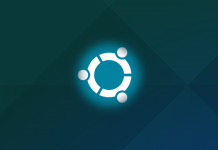 If you are planning to run an Ubuntu 16.04 server, this tutorial will guide you through the initial setup and modification of configuration files that are...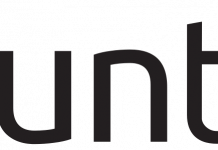 Ubuntu introduced a new service which enables live kernel patching on any Ubuntu 16.04 LTS system. This service allows system administrators to address critical...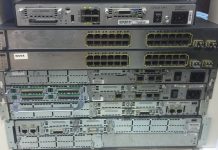 I decided to put up my own networking lab for my studies. I grabbed a deal at a local online classified ads website and...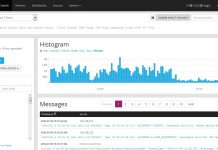 In this tutorial, we will learn how to install Graylog 2.0 (latest version) and all it's components on a CentOS 6.8 server. Centralize and aggregate...